Who We Are
Growing our family and business in Jacksonville has been a wonderful choice. Building a family owned and operated business on the First Coast, serving St. Augustine, Ponte Vedra Beach, Jacksonville, the Beaches, Anastasia Island, and the surrounding areas has been a rewarding and enriching experience. Our roots are planted firmly here, and they have grown into a Cabinetry and Flooring business we are proud of.
Our Reputation
Our reputation speaks for itself, whether you choose a highly custom project, or a semi-custom facelift, you get the attention and expertise of Johnson's Cabinetry and Flooring mastery.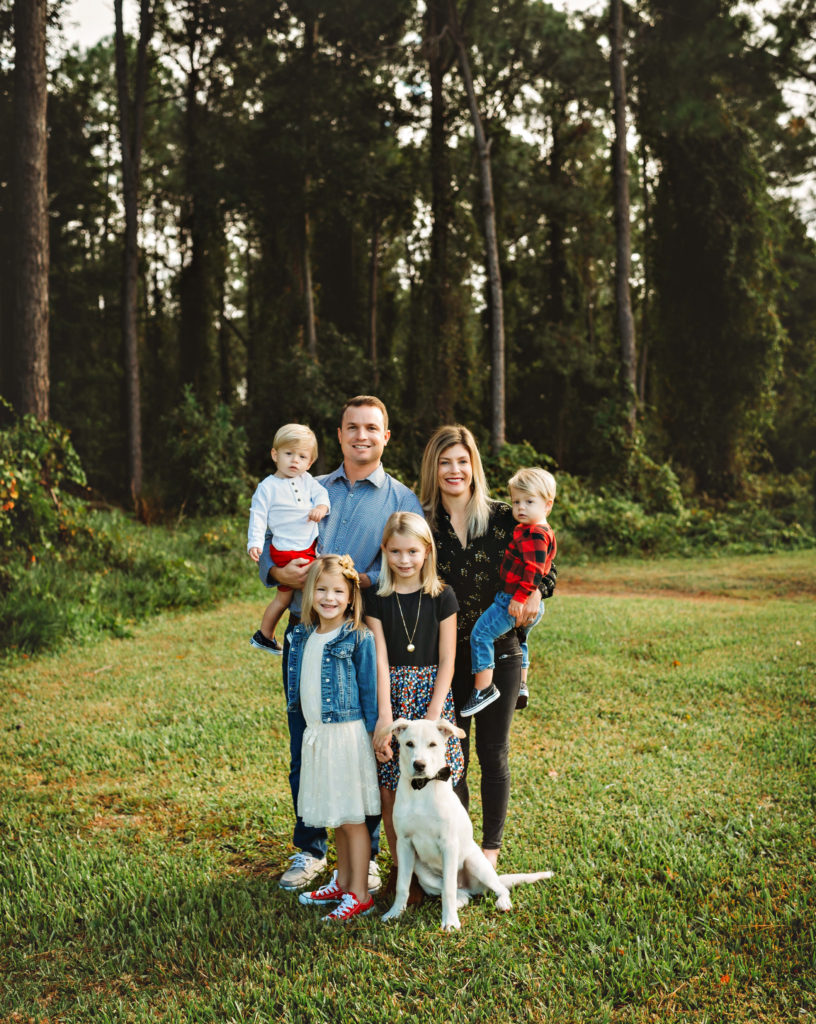 Superior Craftsmanship
Trends change but quality craftsmanship should last a lifetime. We pride ourselves on keeping up with the most up to date interior design, while delivering quality craftsmanship at a fair price.
Often ahead of the trends, we work closely with interior designers and decor experts to create your dream home cabinetry. When you work with the best, you get the best.

Customer Satisfaction
We strive to deliver exceptional customer service.
Customer satisfaction is of utmost importance to us and we take every step to make sure you're happy with the process, every step of the way. With a local family owned and operated company, you get the attention and service you deserve without paying the excessive prices big box stores can pile on.
Our highly customized customer service doesn't close up shop once your job is complete. Free of charge, for three to six months, after a job is complete– Johnson's Cabinetry and Flooring with visit your home when needed to adjust door and drawer boxes. We strive to deliver the best customer service and provide you with a level of quality to last for decades.
While you have many cabinetry and flooring companies to choose from in the St. Augustine and Jacksonville area, we should be your choice because:
We are family owned and operated
Unrivaled experience and expertise from a large team of cabinetry and flooring specialists
Johnson's Cabinetry provides the First Coast with multiple options for customization and design
Delivering a quality project at the best price, on time